Designed by women, for women, we create functional, design forward swimsuits that are meant to perform well in the ocean, so you can do what you love with confidence.
The fashion industry is inherently wasteful, which has some not-so-great implications for people and the planet. This is always top of mind, and the reason that social and environmental responsibility have been our North Star since day one.
With radical imagination, we are putting into action our vision to bring the supply chain back into balance with the planet by intentionally selecting better materials, and developing close relationships with our local manfucaturing partners. 
We are far from perfect.
But, we are audaciously optimistic and emboldened by our imperfections. Our commitment to learning, growing, and challenging ourselves to do better ensures that we create each collection conscientiously, striving always to improve to better align with our vision and values.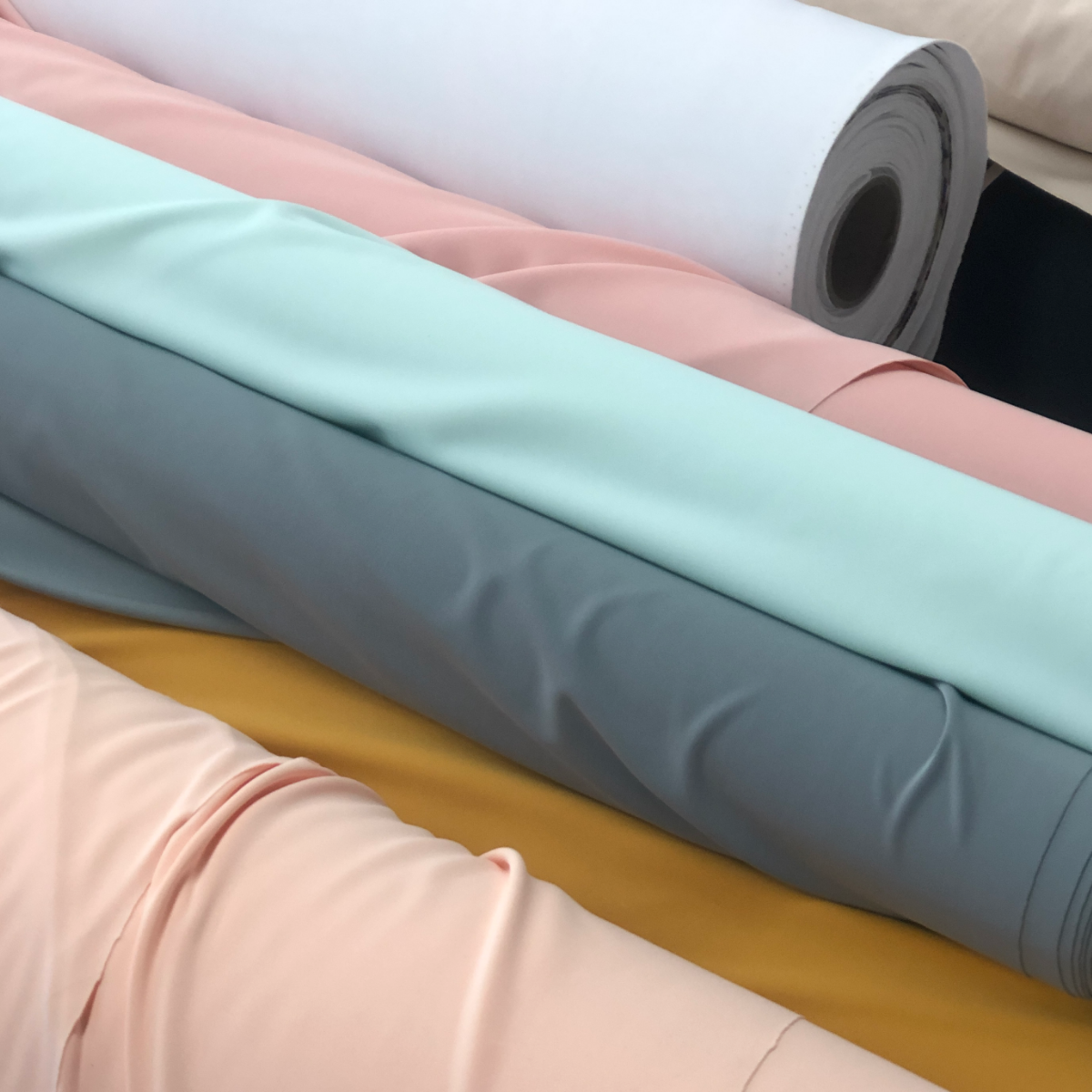 Curated Materials
From fiber to fabric and beyond, the impact potential of a garment can be measured throughout its entire lifecycle. Much of its environmental impact happens in the raw materials stage, before it even becomes a garment, so we take a very thoughtful approach to selecting and designing fabrics that tread more lightly on the planet, without compromising comfort or function.
Learn More →
Locally Produced
Proudly Made in California. We eschew the conventionally detached models of production for one that centers people and the planet, building relationships and community.
Learn More →
There's still a lot of work to do.
80% of our current collection uses recycled materials. We continue to conscientiously add earth-friendly materials and phase out materials that aren't so good.
Turning the Tide
There is still a lot of work to do and we are in it for the long haul. Growth is never linear, so we're trusting the process and embracing the ebb and flow. Follow along on our journey as we grow, explore new surf destinations, and connect with inspiring seasters.