Salento is surrounded by the sea, boasting wild and iconic coasts that are framed by treacherous, rocky cliffs. For those who inhabit this land, welcoming guests to the landscape is a sacred ritual... as diving is often the only way to enter the water. Those born in this place have the sea inside them, and with it also the dizzying rocks, towering views, and shocking cobalt shades of the Mediterranean tides.
Diving in Puglia is a lifestyle. Without any particular techniques or training, and encouraged at every age, our transcendent immersion into the water is a celebration of freedom ~ and even at times, joy in recklessness. 
Lido Turrisi is located in San Cataldo, a marina a few steps from Lecce; It is a curved beach, which seems to have the shape of a wave with its original white and light blue cabins. Next to the beach is the lighthouse that illuminates the bay. It is a place where you feel like you are landing in a summer many years ago. Nostalgic sensations that the girls who run it did not want to give up, even deciding to stay open all year round - and it is now iconic to have a coffee on a winter morning with the sun on your face and your feet on the sand.
If you are surrounded by people you can count on, then you are rich. Here, sunday lunch is still an institution. In summer the best family moments are sharing days at the seaside that end with a 'frisa' with fresh tomatoes and a chat sitting on a chair outside the house with the neighbors.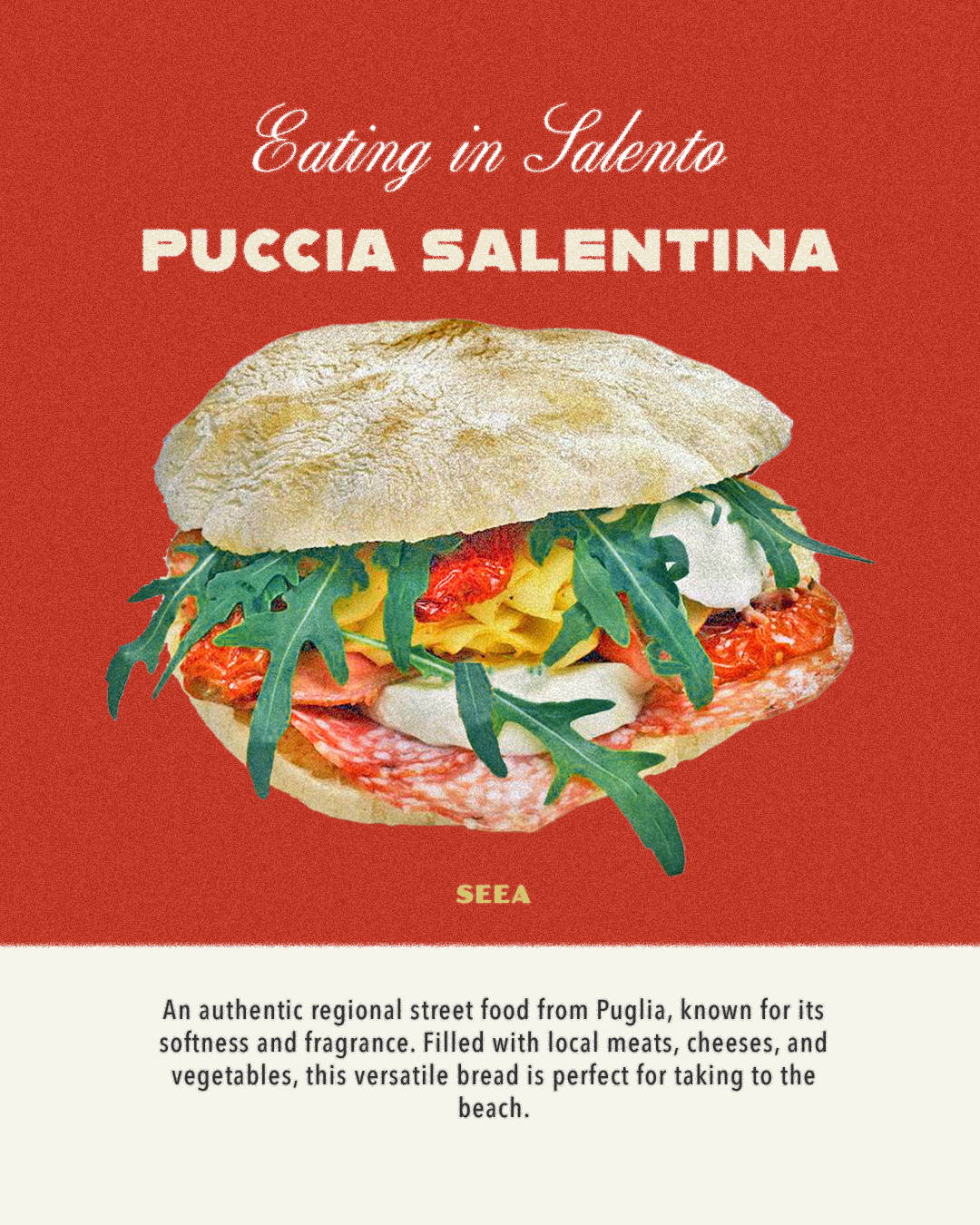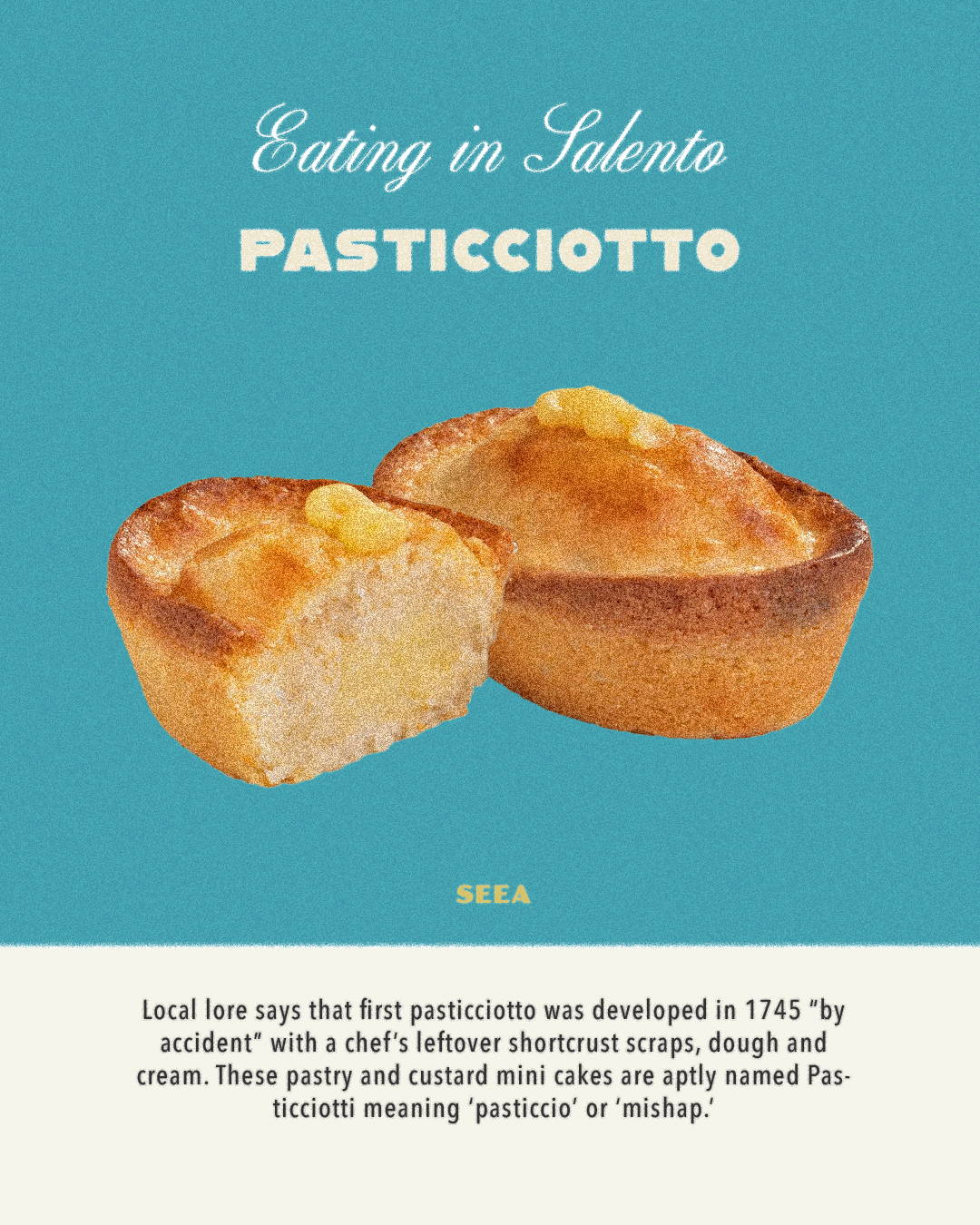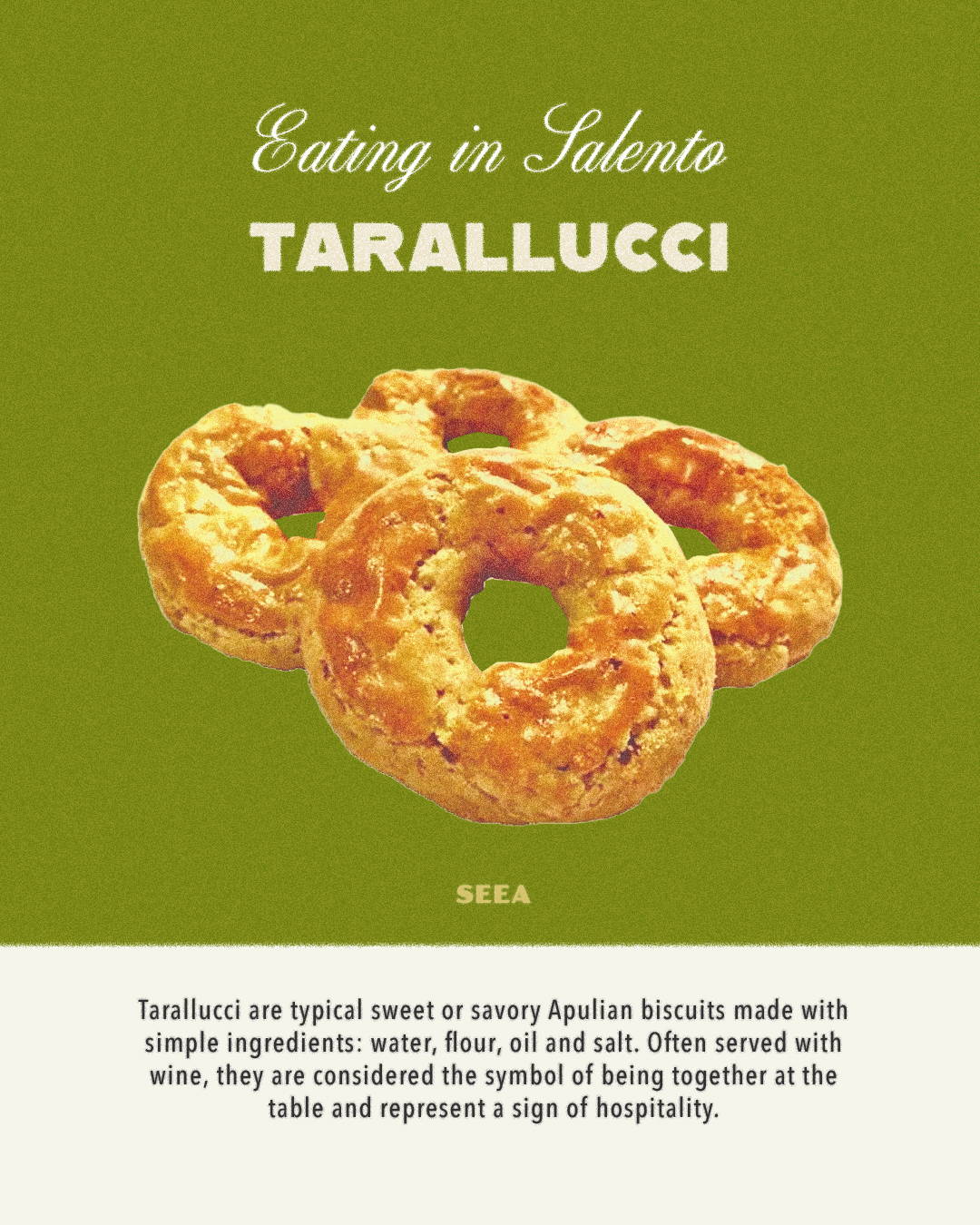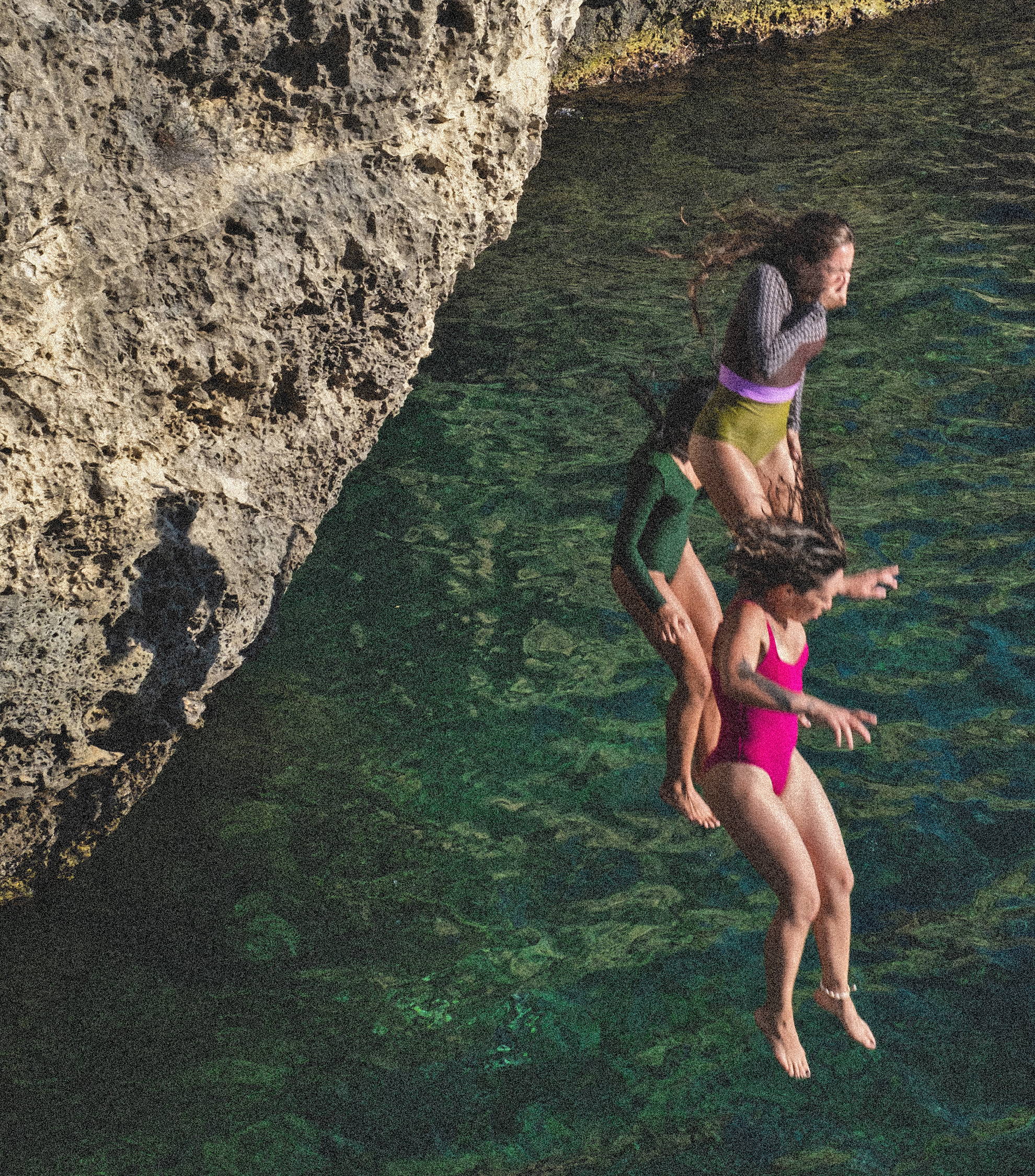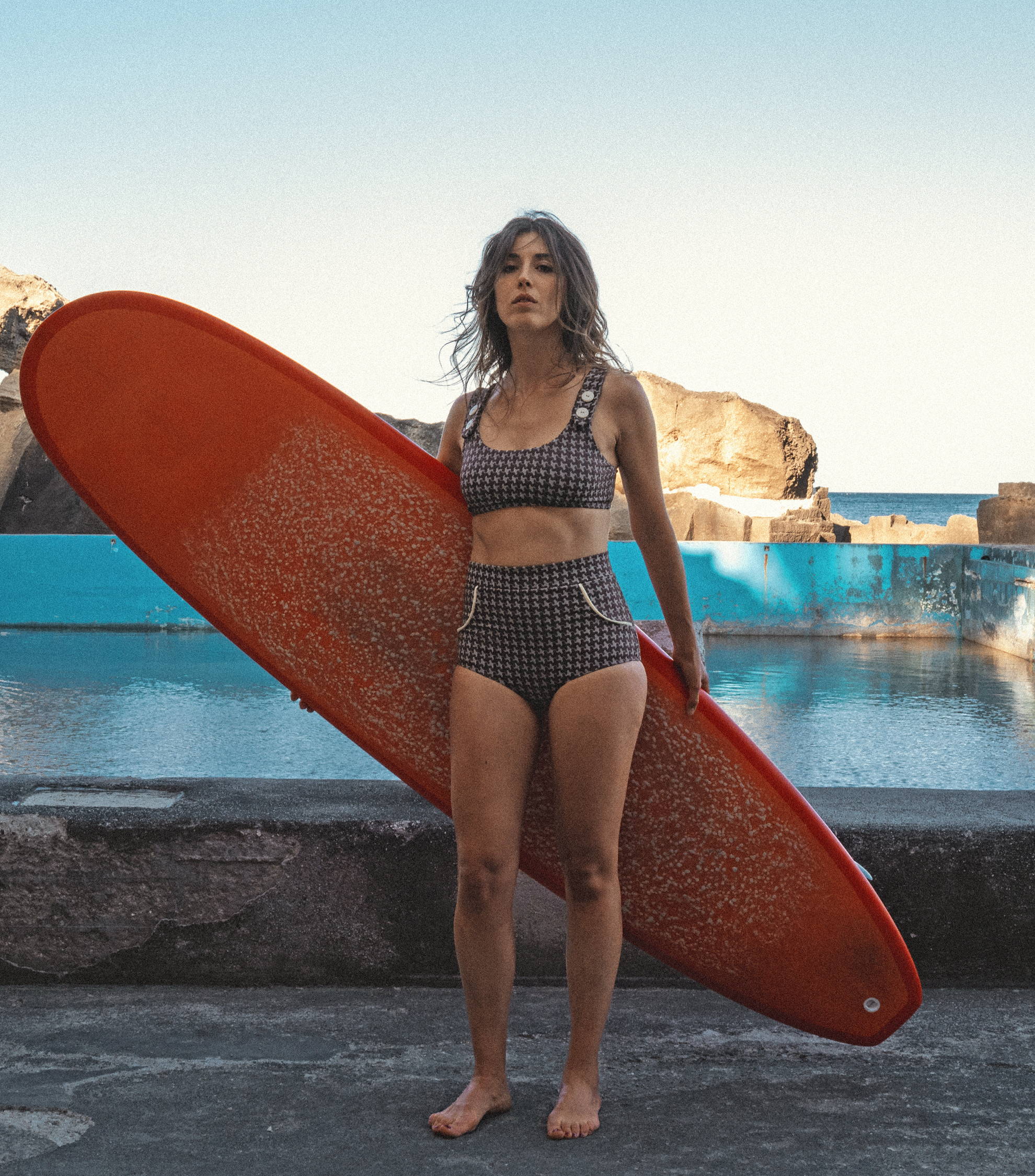 CREDITS
Videography & Editing - Matteo Erbisti
Photography - Rosario Buffo
Creative Direction - Amanda Chinchelli
Production design - Carlotta Bitossi
Project Management - Francesca Pagano
Video Assistant - Hannah McConnell
Photo Assistant - Giacomo Petrachi
Mini DV footage - Amanda Chinchelli
Featuring: Maria Angela Nestola, Francesca Pagano, Gloria Paduli, Erica Castri, Ilaria Portaluri
Music -Mascarimiri
Location with Gratitude : Bar da Carlo, Lido Turrisi, Bagni Caicco
Special Thanks ❤️
Luigi Paduli
Alfredo & Claudia Paduli
Mamma Lilia e Zia Alba
Pietro, Benedetta e Annabel