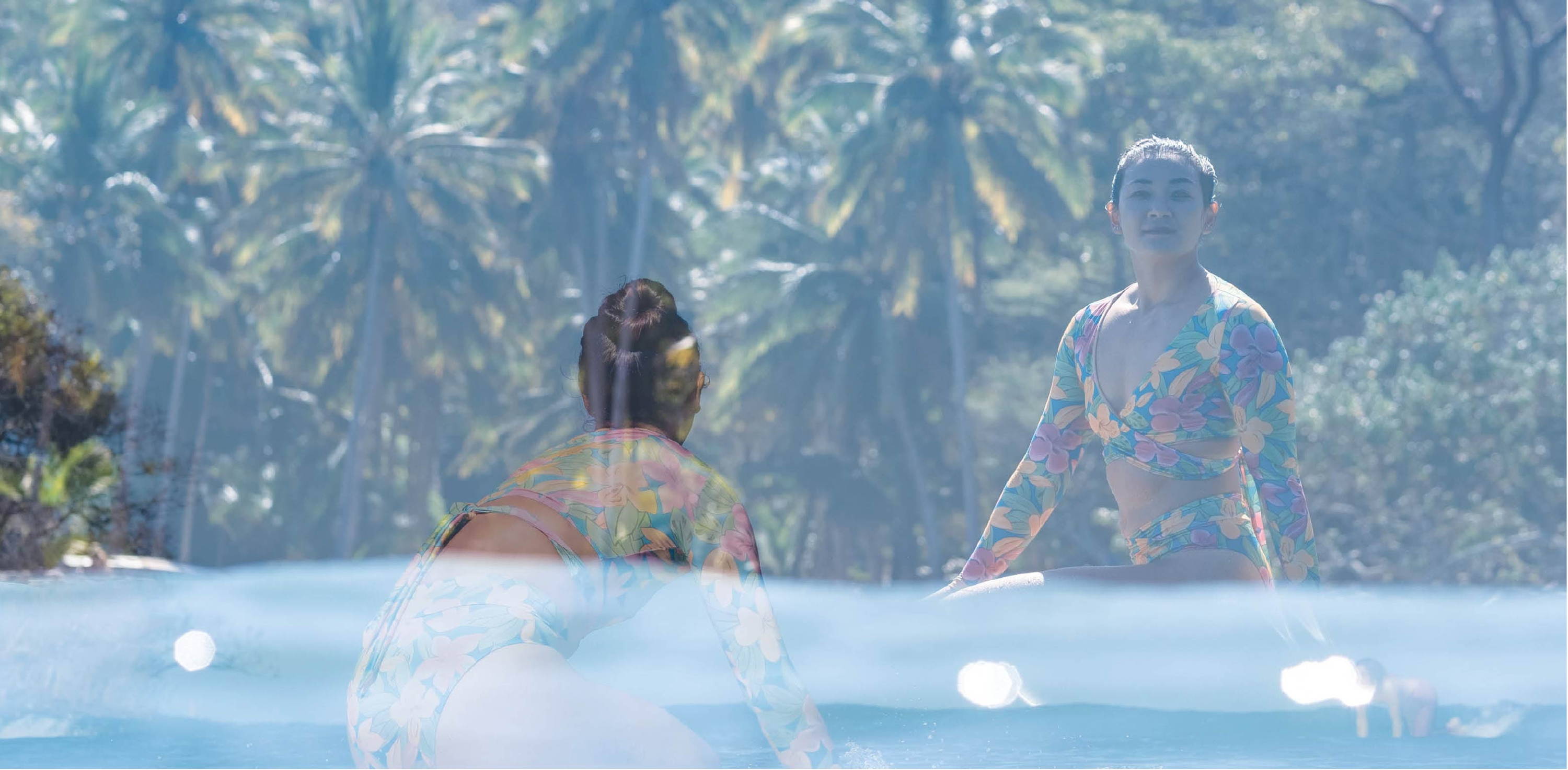 SEEA CELEBRATES EARTH DAY 2023
At Seea, all of our decisions are made with the planet in mind.
The surf industry has its own unique challenges and we feel it's our responsibility to face them head-on to move us all forward in a more planet-loving direction.
The Surf Industry's Toxic Addiction to Neoprene
The Big Sea is a fully independent documentary, currently in post production, that was filmed over three years in the USA, Australia, France, Spain and the UK. From director Lewis Arnold and writer Chris Nelson, the film is an exploration of the toxic nature of conventional neoprene wetsuits, the true human cost of neoprene production, and surfing's links to Cancer Alley.
Take action! Lewis Arnold and Chris Nelson have started a change.org petition to stop surfing's toxic addiction to neoprene.
Seea's Continued Committment to the Planet
In 2018, we transitioned from conventional neoprene to Yulex, a plant-based, regenerative material. We have been creating small capsules of suits with the leftover neoprene sheets we have on hand. When that is used up, our entire wetsuit collection will be neoprene free. Rather than simply throwing it away, we made the intentional choice to make it into something useful, diverting it from the landfill.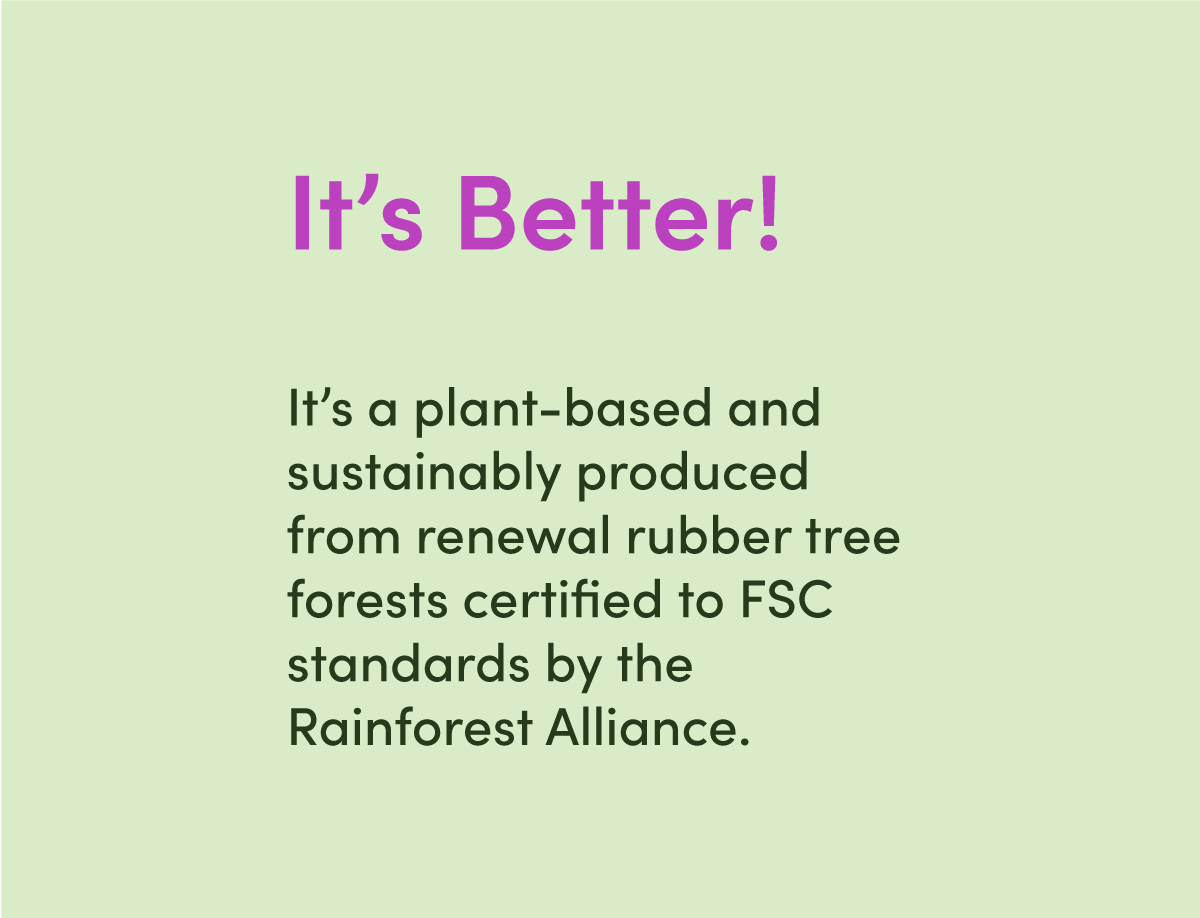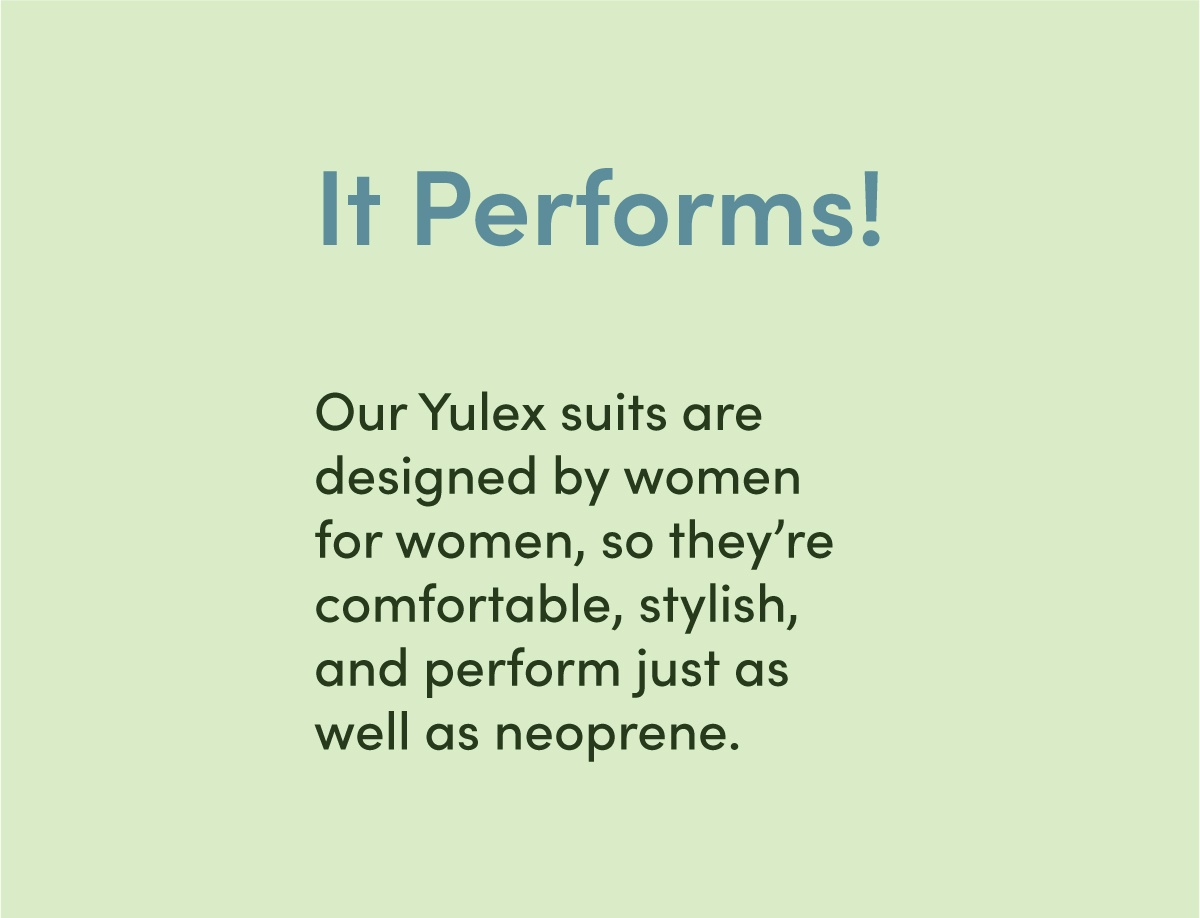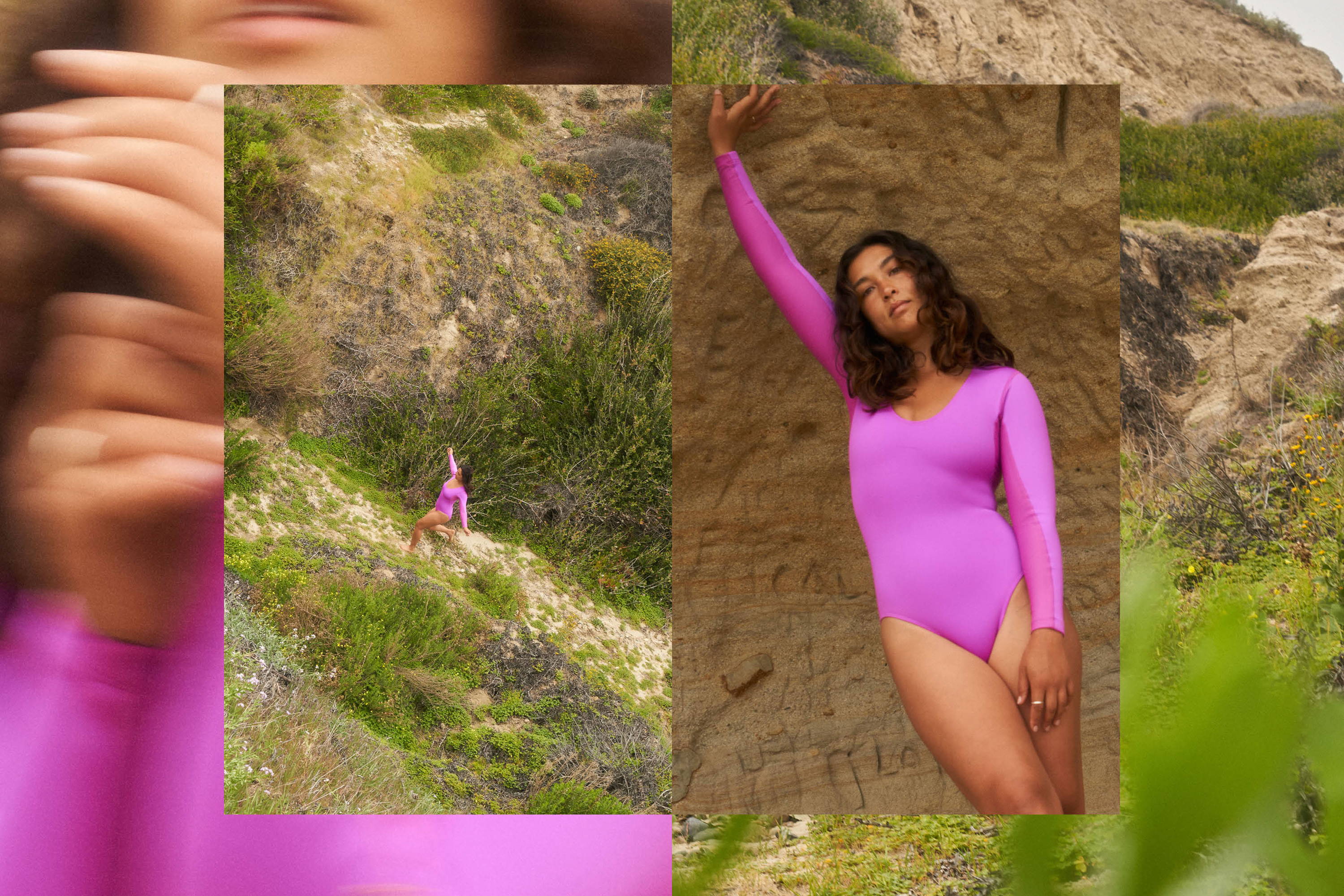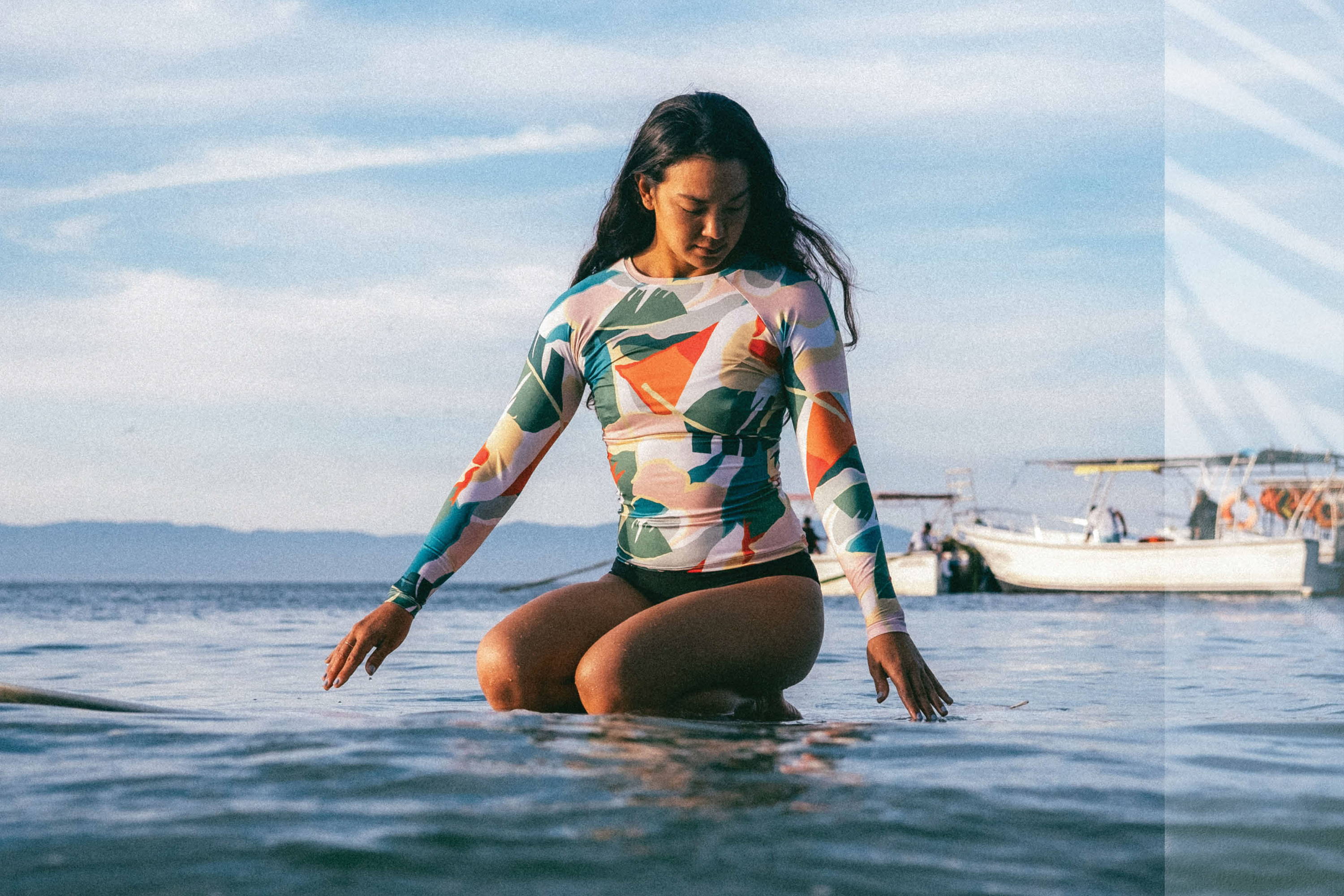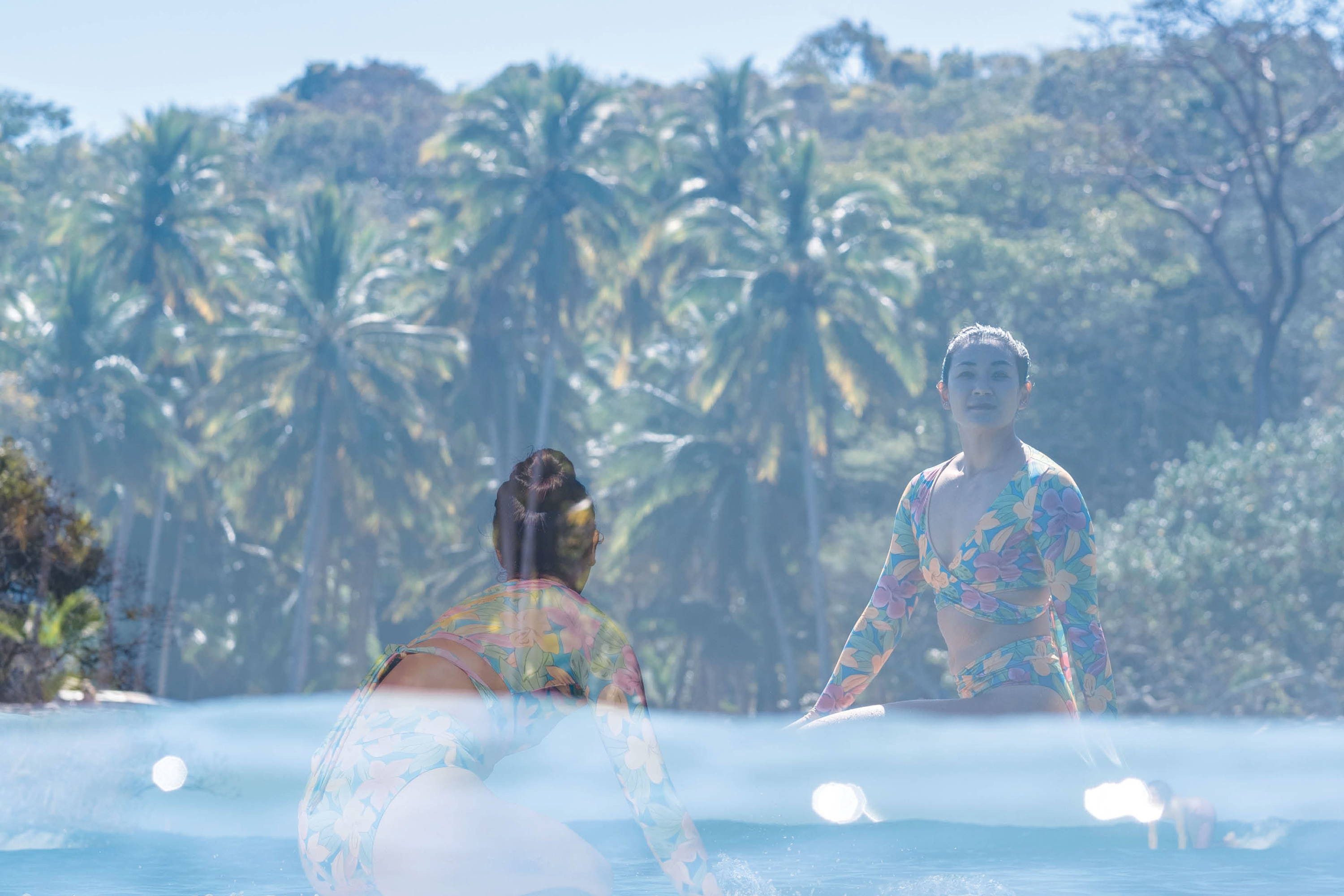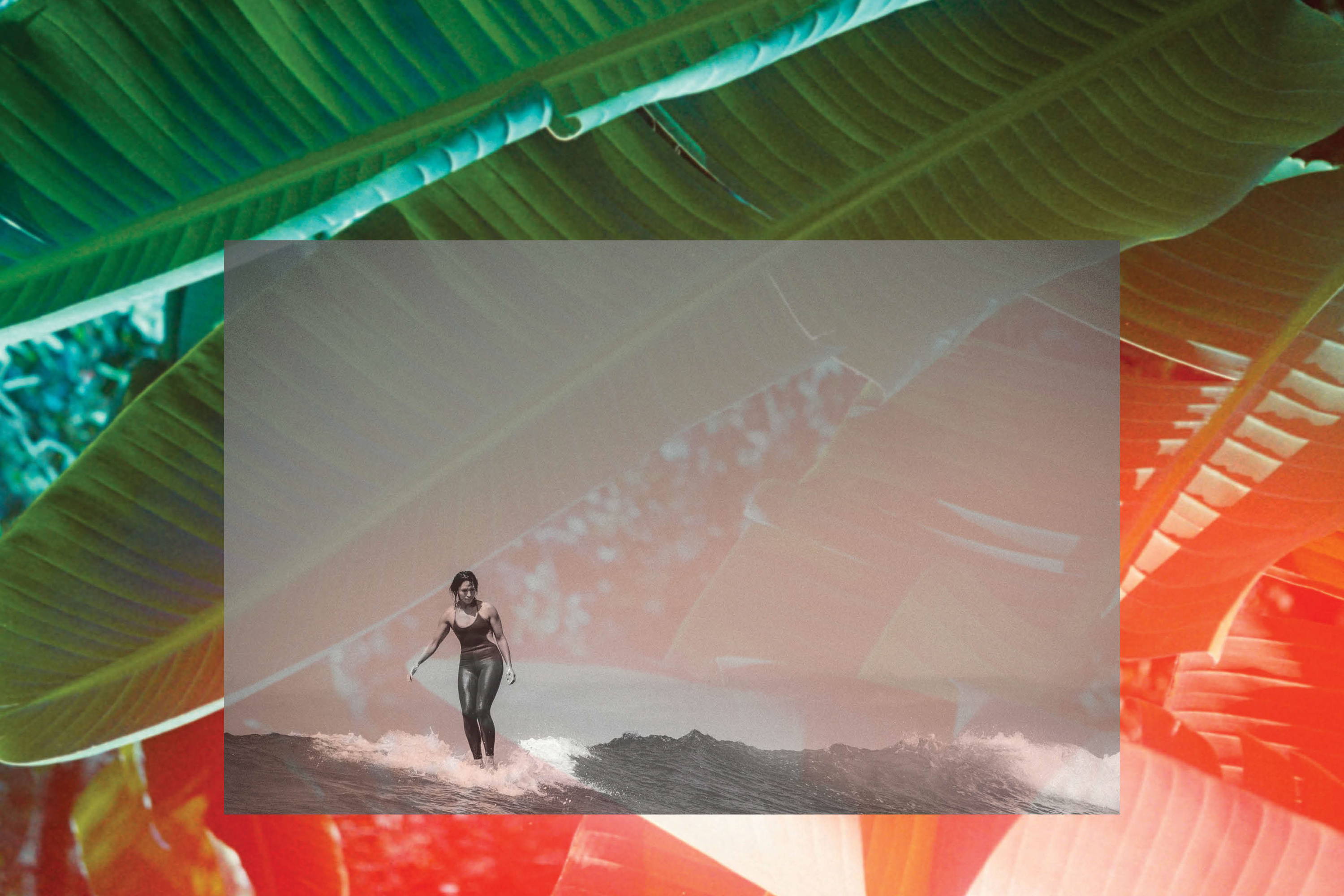 ---
Nearly 80% of our collection is made from recycled materials. But we still have room to improve - our ultimate goal is to create all of our collections entirely from recycled or deadstock.
Introducing the Oaxaca Collection, a collection of packable light-weight styles all made from recycled materials.
---