Seea was born to fill a need in the surfwear industry: suits for women of all body types that are both practical and stylish, offering comfort and functionality in and out of the ocean.
The materials we consciously curate are at the very core of this, giving you the freedom to feel confident in the water as you move, and play and live. But beyond function, we carefully select materials that are gentler on the planet, adding better options as more exciting innovations come to market and phasing out others.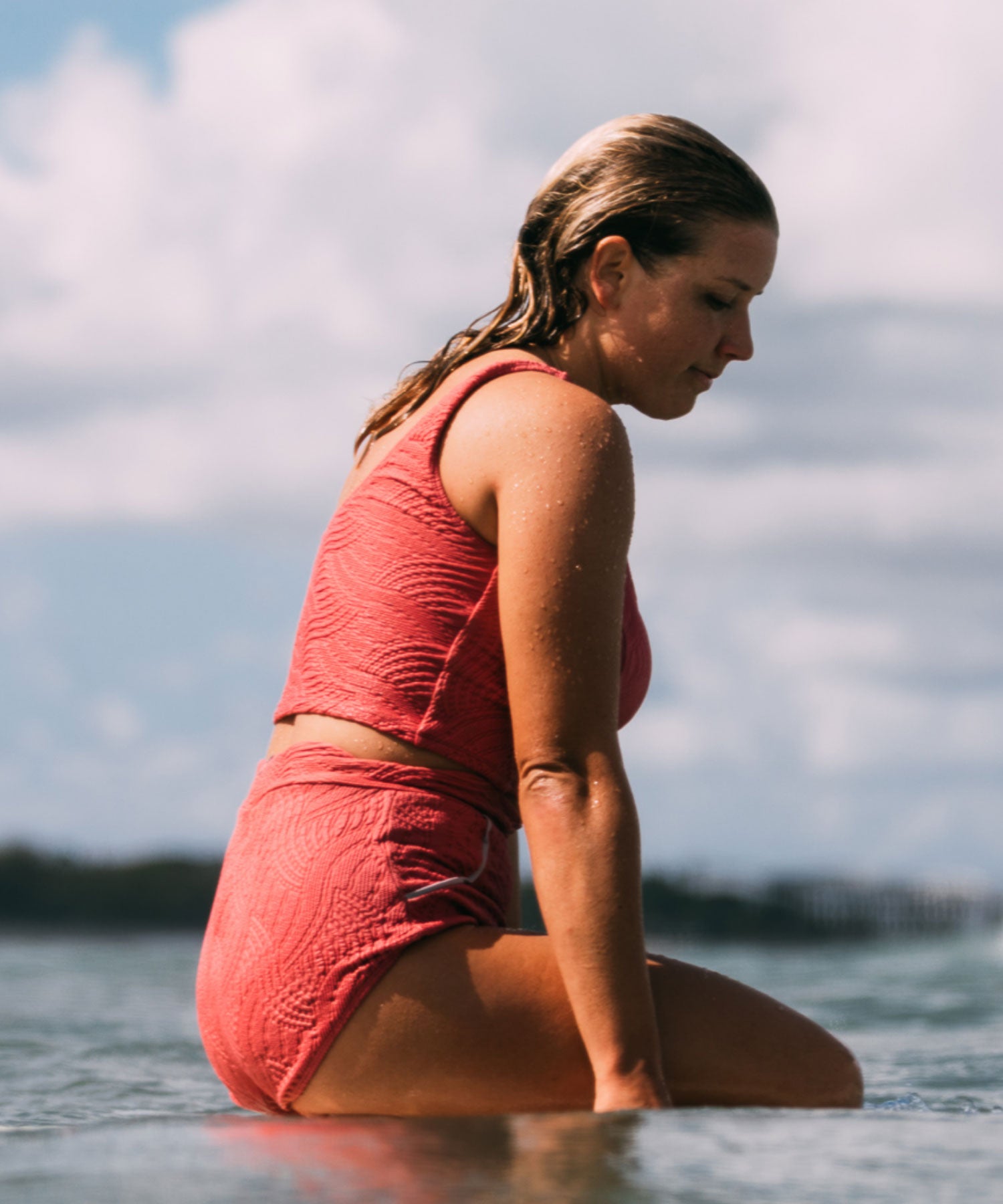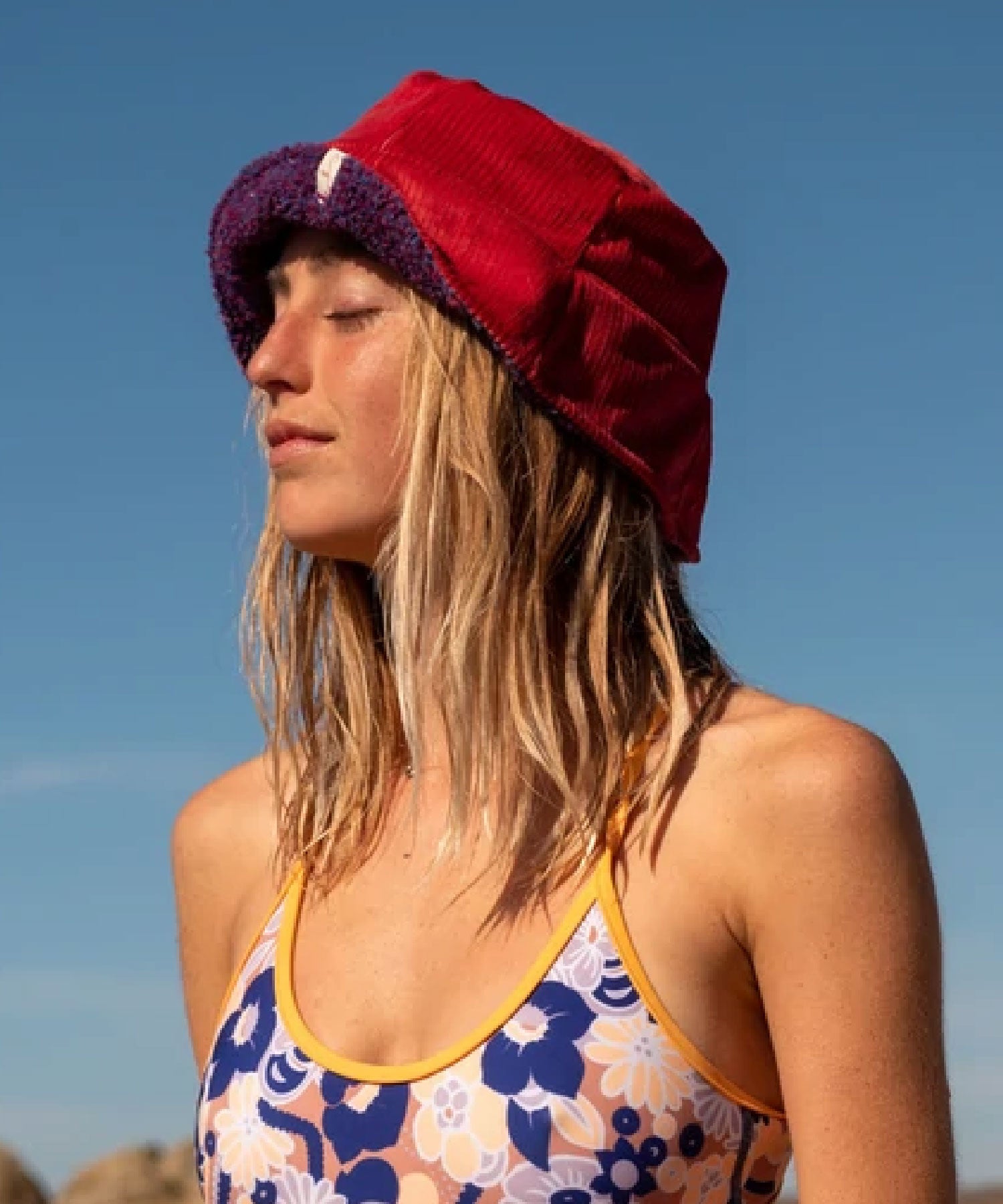 Beyond the Suits.
We consider our environmental impact with every decision we make, and that consideration includes all aspects of our operations, not just the materials we use in our suits. From our branding materials and packaging to our warehouse and office initiatives, we our making conscious efforts to minimize waste.
All Together Now
Now let's meet the women behind these decisions. Designed by women, for women, we create functional, design forward swimsuits that are meant to perform well in the ocean, so you can do what you love with confidence.