Holokai Restoring Hair Oil
Regular Price 32.00
---
---
Description
In a special collab with Oshan Essentials, the Seea x Oshan Holokai Restoring Hair Oil replenishes and repairs your ocean tangled hair with a blend of hydrating Hawaiian oils, strengthening quinoa proteins, and antioxidant rich hibiscus extract. 
We love Oshan Essentials' luxury skin care that's formulated for people of the sea and makes all its products on the island of Maui with the highest respect and care for Mother Earth through using organic ingredients and recyclable packaging. This hair oil is made in a refreshingly aromatic oil blend that prevents breakage from dry locks and tamessalty frizz before or after beach waves. Holokai means seafarer; to sail on the sea; sea voyage or cruise, inspired by our spirit of adventure. 
Check out our full self care set for hair and body! 
Holokai not eligible for returns.
Features
1fl oz / 30ml in a glass bottle.
Ingredients: cocos nucifera (virgin coconut) oil*, macadamia integrifolia (macadamia nut) oil*, simmondsia chinensis (jojoba) oil, c13-15 alkane (sugarcane), prunus dulcis (almond) oil, argania spinosa (argan) oil, aleurites moluccanus (kukui nut) oil*, hydrolyzed quinoa protein, hydrolyzed rice protein, hydrolyzed amaranth protein, tocopherol (vitamin E non gmo), hibiscus sabdariffa (hibiscus), calendula officinalis (calendula), alkanna tinctoria, (alkanet root) extract, and a proprietary blend of essential oils.
Certified organic.
Made in Maui, Hawaii.
Return Policy
Size Charts
Find Your Size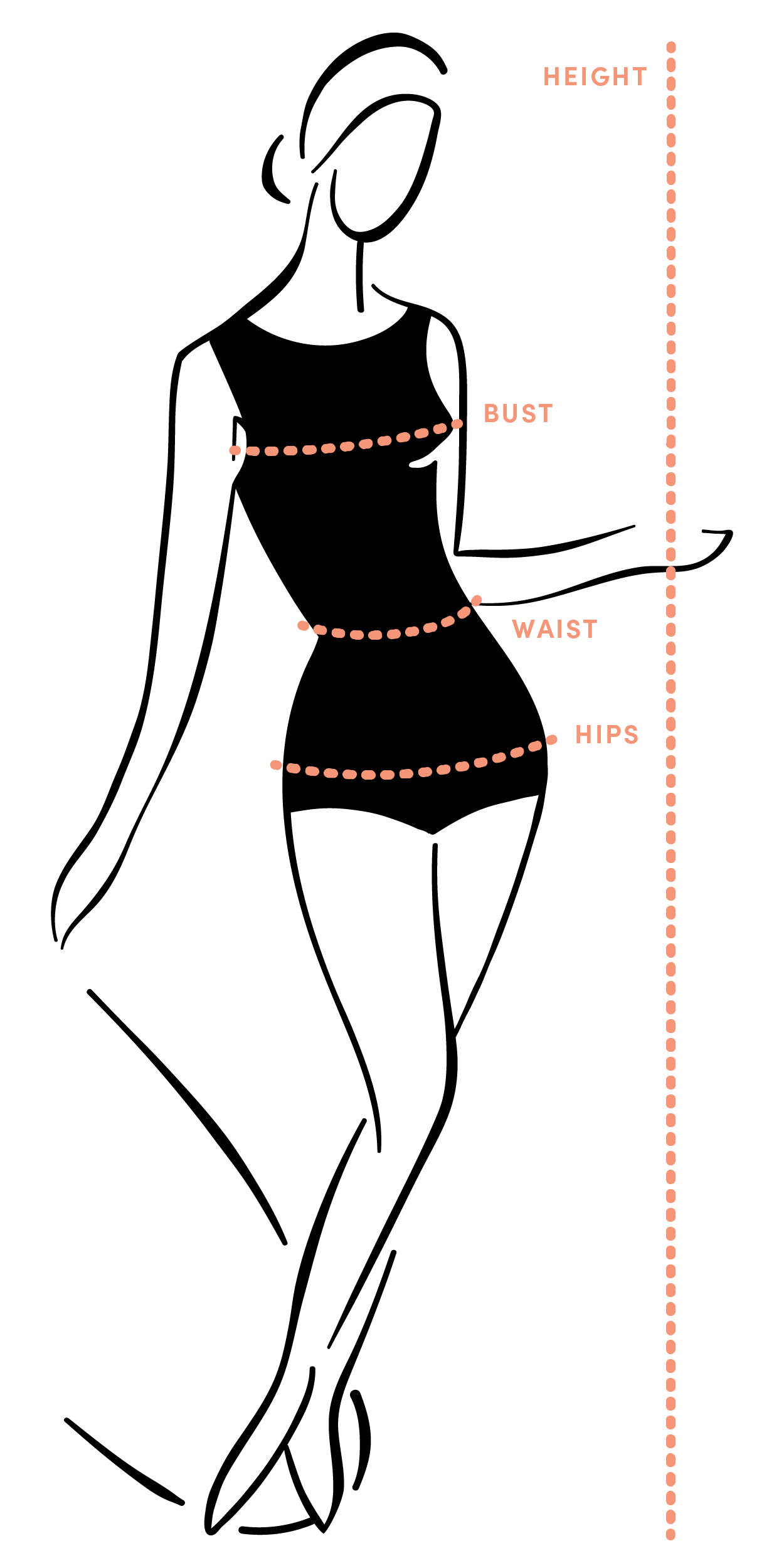 HEIGHT:
Measure from the top of the head down to the feet.
BUST:
Measure around the fullest part of your bust.
WAIST:
Measurement around your natural waist, think just above your navel.
HIPS:
Measurement around the fullest part of your hips around your bottom.
UNITED STATES

JAPAN

EUROPE

UK + AUS
| | | | |
| --- | --- | --- | --- |
| One Piece Sizes / Top Sizes | Dress Size | Height | Bust |
| | | | |
| | | | |
| | | | |
| | | | |
| | | | |
| | | | |
| --- | --- | --- | --- |
| One Piece Sizes / Top Sizes | Dress Size (JPN) | Height | Bust |
| | | | |
| | | | |
| | | | |
| | | | |
| | | | |
| | | | |
| --- | --- | --- | --- |
| One Piece Sizes / Top Sizes | Dress Size (IT/FR) | Height | Bust |
| | | | |
| | | | |
| | | | |
| | | | |
| | | | |
| | | | |
| --- | --- | --- | --- |
| One Piece Sizes / Top Sizes | Dress Size (UK + AUS) | Height | Bust |
| | | | |
| | | | |
| | | | |
| | | | |
| | | | |
How does the sizing on your suits run?
Seea's suits run pretty true to size according to the size chart. Because our suits are designed for watersports and being active, we occasionally will have some fabrics that are thicker, sturdier and do not stretch out as much as other swim fabrics some customers are used to.
Some customers have found that our suits fit more snugly than what they typically wear. If you are unsure about your size or if you are on the border of two sizes we recommend sizing up. In particular for our rashguards and high-waisted bottoms which are slim cut, we recommend choosing one size up from your normal size.
I'm a size DD cup or larger. Will your suits fit me?
Please refer to the size chart, which explains the measurement around your bust line for the most accurate sizing. Generally, if you have a smaller ribcage and larger cup size (for example, a 32D) you should be able to find a nice fit according to your size on the chart. Please note that the coverage on the suits vary per suit based on your cup size and coverage preferences.
---
IF YOU ARE LOOKING FOR MORE COVERAGE ON YOUR CHEST
We recommend the Soleil and Milos bikini tops. These tops feature sturdier adjustable straps, wider bands under the bust and around the back for fuller coverage, and supportive elastic under the bust.
---
FOR ONE PIECES WITH MORE SUPPORT
 Many customers find the Lido or the Saili be comfortable because of the thicker C-Skin fabric offers support and coverage in the chest.
According to your size chart I am a different size on top and on bottom. Which size should I order if I want a one-piece or a surf suit?
If you typically order two different sizes for your top and bottom, we recommend that you go with the larger size to ensure that the fit is not too restricting. For example, if you are a size medium bikini top and size small bikini bottom, we recommend ordering the size medium one-piece or surf suit.
Do your surf suits have a shelf bra?
Do I need to wear a bikini top underneath a surf suit?
We're sorry, but our surf suits do not have a shelf bra. Of our Surf Suits, we recommend the Hermosa as it is lined from top to bottom, front and back.
FOR EXTRA MODESTY AND SUPPORT
In the case of the lined surf suits many smaller-chested girls feel supported enough with the double lining, however most girls who are larger-chested prefer to wear a bikini top underneath for extra modesty and support. We recommend wearing the Brasilia or the Soleil bikini tops as all stellar choices since they lay flat with no ties.
Are your suits UPF rated? What does the UPF rating mean?
Yes, the fabric in our suits are rated UPF 30+ to 50+. We have all seen SPF rating numbers on sunscreen bottles, which is used to rate products that you put directly on your skin. Clothing (like rashguards) is not SPF-rated, instead it is UPF-rated, which means that it is rated by the fabric's ability to block UV rays.
For more information about UPF ratings, what they mean, and how you can protect yourself from the sun, please read our page: SPF and UPF: The Difference Matters.
Still have questions? We'd love to help you get fitted.
Email us at orders@theseea.com for
personalized advice on the suit you would like to purchase.