THE FLUID COLLECTION
Celebrating the fluidity of human nature, expressed through the joy of movement.
Our Spring and Summer collection is a space for playful patterns, glowing hues, and grounded earth tones. This inclusive collection is formulated for comfort with ethical materials that allow and encourage maximum movement.
Check back often for the latest small-batch drops throughout the season.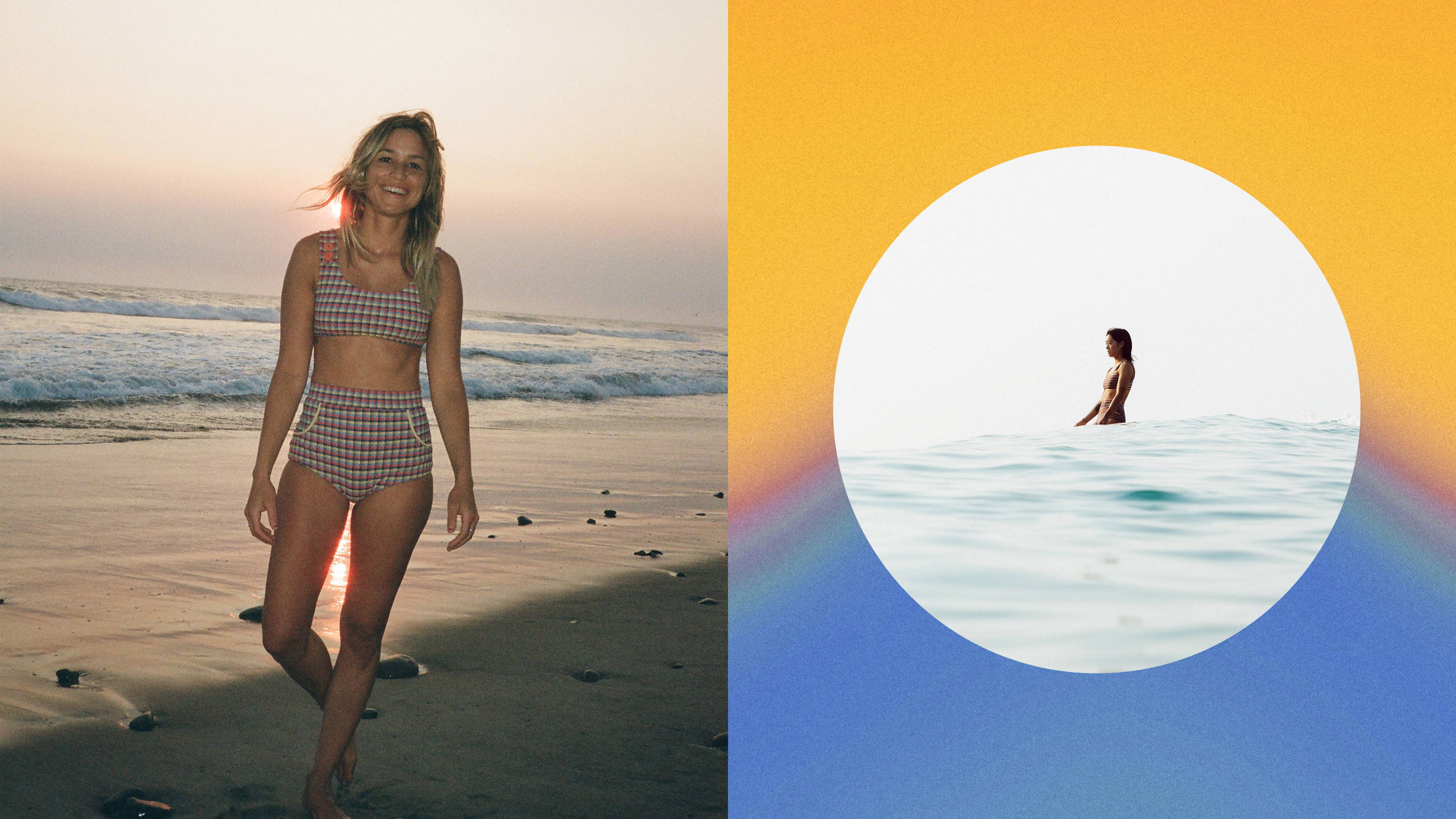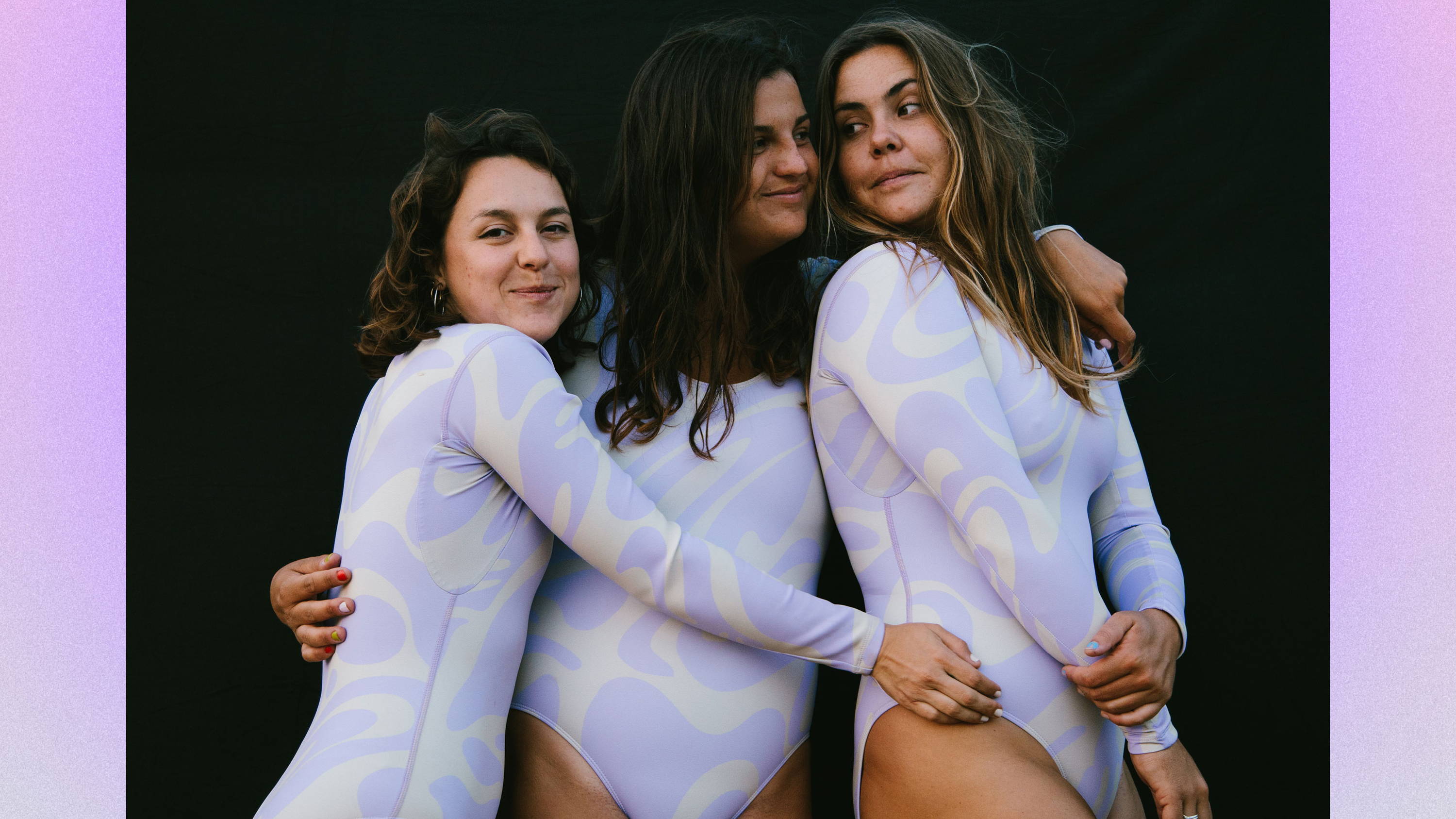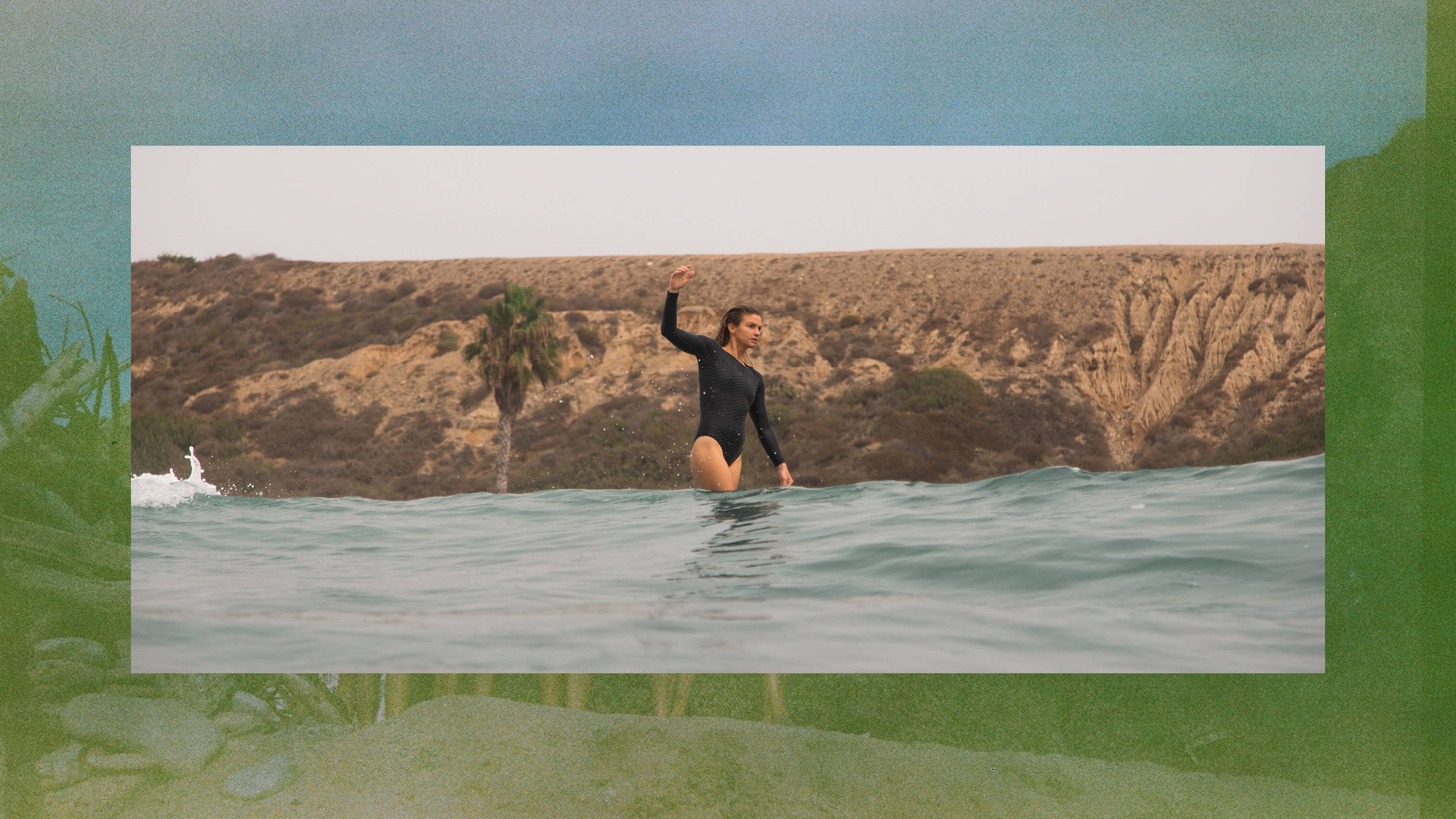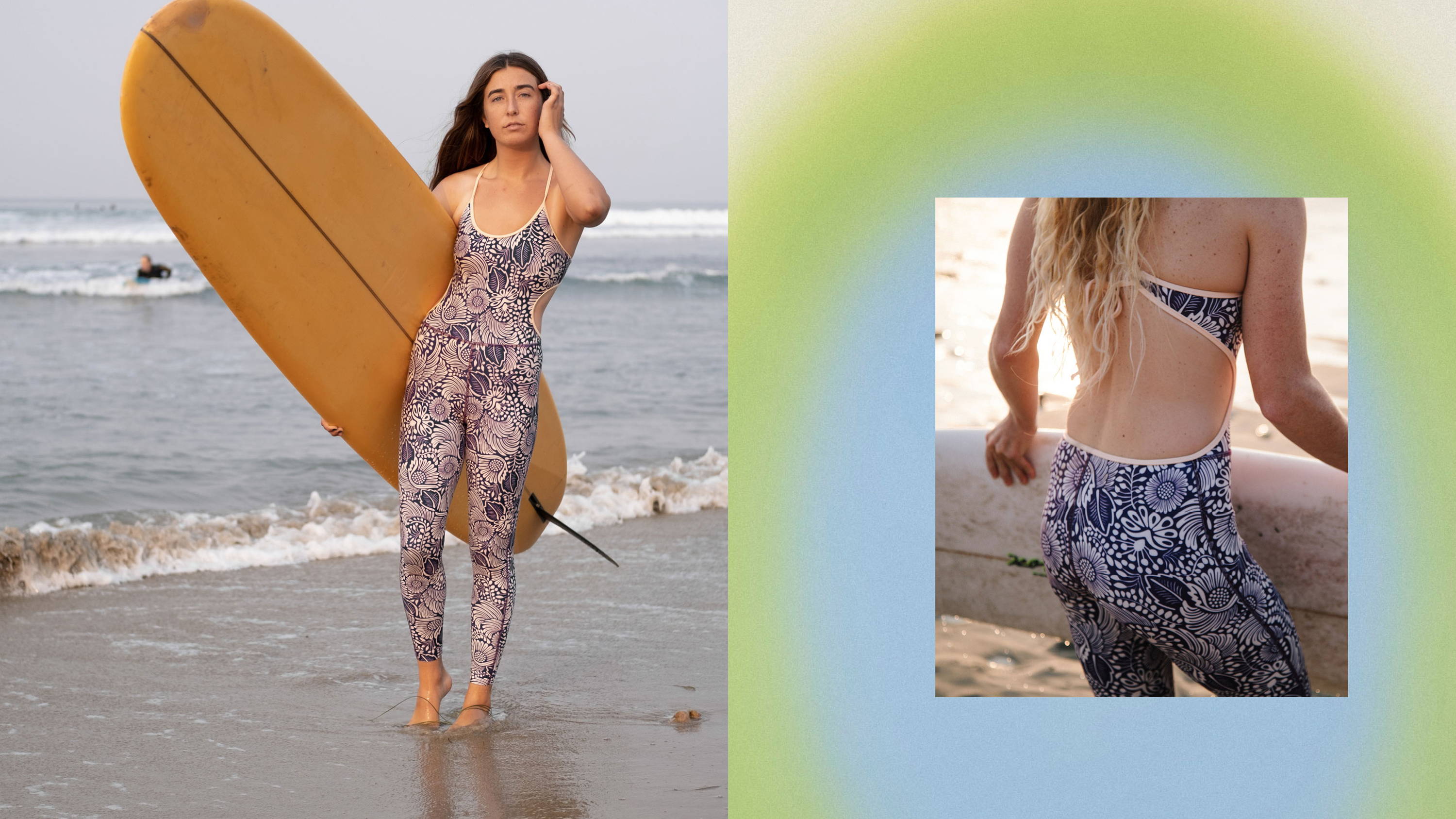 Connected Consciousness, encourages the adult child to find themselves and the environment around them. In a world forever changing, we learn to hold no fixed shape, pour ourselves into what we love, and connect to the vibrancy that moves within us all.
WATCH PART ONE OF THIS SEASON'S FILM HERE:
Explore the joy of movement, unique expression, and the rest of Seea's Spring Surfwear